Here you can find out all about the Juniors Section.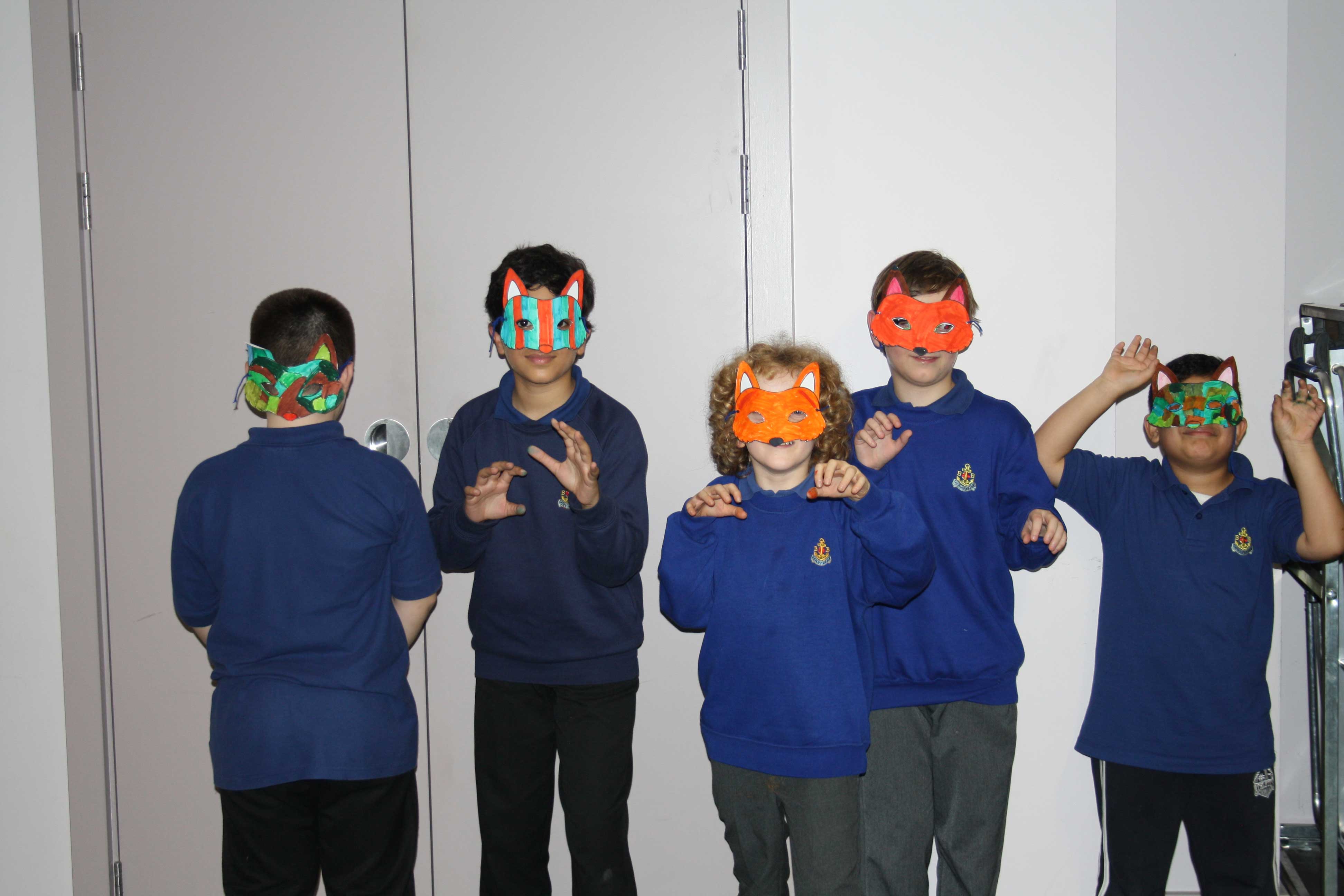 When: Junior Section is for 8 - 11 year old boys. We meet on Tuesday evenings from 6.15 pm to 7.30 pm
Subscription: £22.00 per term
Uniform: Blue sweat shirt, blue polo shirt, school trousers and shoes
Officer in Charge: Jamie Collett
Helpers: Martin Knott, Matthew Garnett and Matthew Carbin
What do we do: A typical night consists of games, crafts and arts as part of a set badge work scheme. We also have outings to places such as laser quest, Tenpin bowling and swimming during the year. The oldest lads can also go on annual camp. The Junior section participates in other events which are competing with other Boys' Brigade companies in Birmingham - Swimming, Chess, Junior quiz and Sports.
The pictures below were taken on various evenings.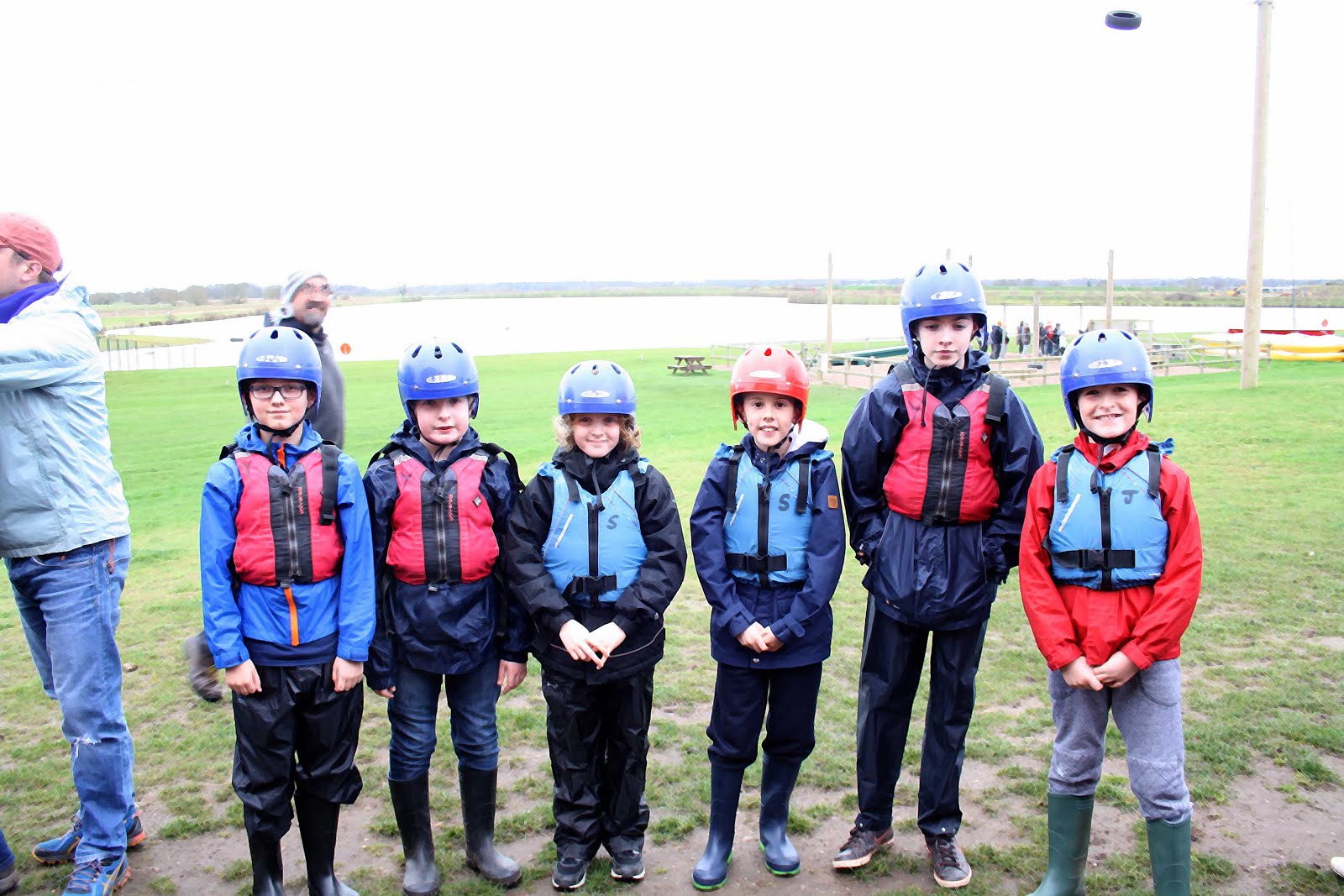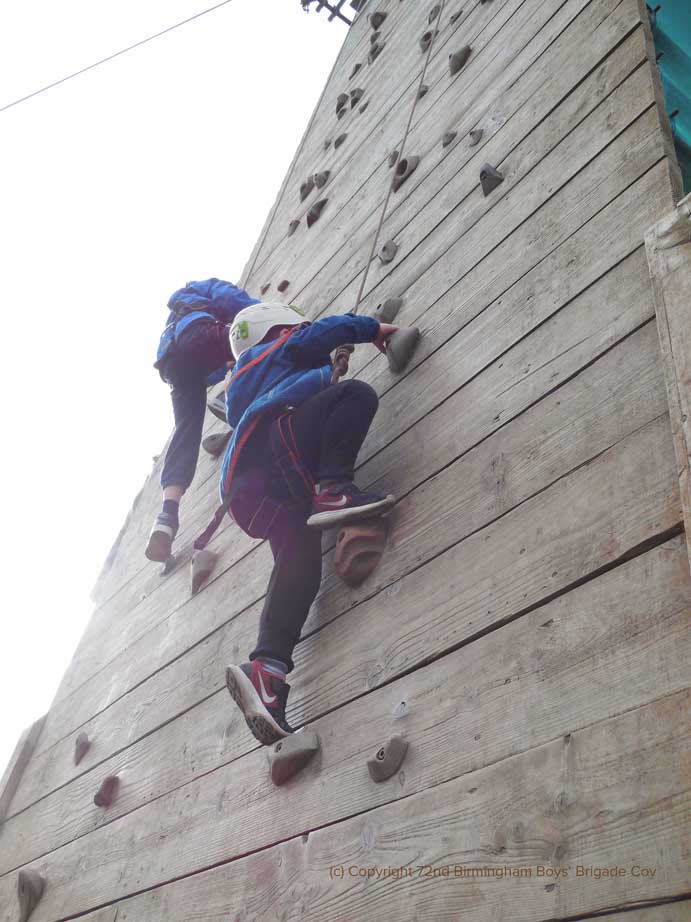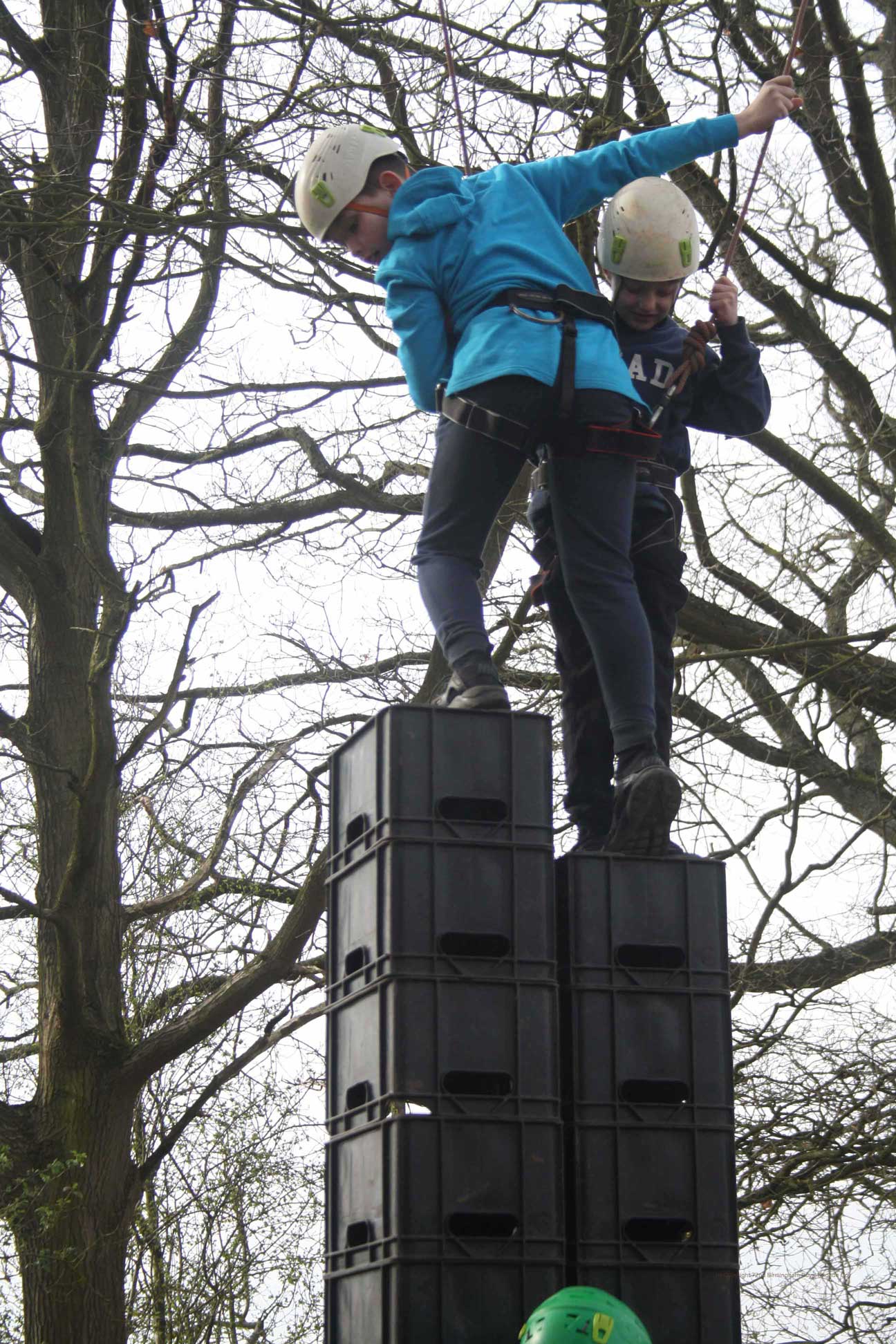 We also have an annual display evening, held at at the Church in May, where the Company puts on an evening of events to entertain parents and families.
Being a Christian organisation we encourage all of our boys to attend Church at least once a month - the second Sunday in most months when we hold our parade service. These services are aimed at families and the boys really enjoy them.
If you have any questions about your son joining Juniors, please do not hesitate to contact us to come down and see what we do. Give us a try!
Junior Section started off as the Boys Life Brigade.
The section was enrolled on 8th September 1947